New location & new address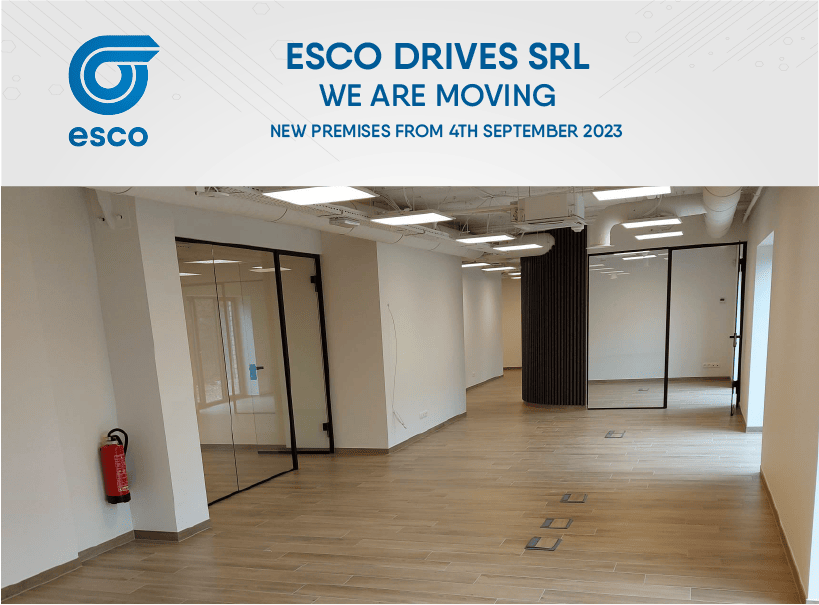 We are pleased to inform you that ESCO Drives will be moving to new premises from 4th September 2023.
Our new address will be as follows:
ESCO Drives SRL
Avenue Ernest Solvay 48
1480 Saintes - Belgium

With these new premises, we are excited to announce that all Belgian ESCO teams will soon be consolidated under one roof. This consolidation will strengthen our collaboration and enhance our ability to provide you with an even more comprehensive and efficient service.
Please note that due to the move, deliveries will not be possible between August 28th and September 8th. We kindly ask you to take this into consideration when placing orders and plan accordingly.
We look forward to continuing to meet your needs, with dedication and professionalism.
Thank you for your understanding and trust in ESCO Drives. Please do not hesitate to contact us for any questions or additional information.

If you have any questions or would like more information in
the meantime, please feel free to contact us:
Best regards,
Your Esco Drives Team